Maine Outdoor Brands is a member-driven alliance of outdoor product makers, experience providers, retailers and organizations invested in strengthening Maine's $3 billion outdoor recreation economy. As champions of our state's growing outdoor industry, we believe there is strength in numbers and aim to be a catalyst for growth. We empower outdoor businesses to thrive by providing collaborative marketing, networking, resource sharing and education in partnership with the Maine Office of Outdoor Recreation.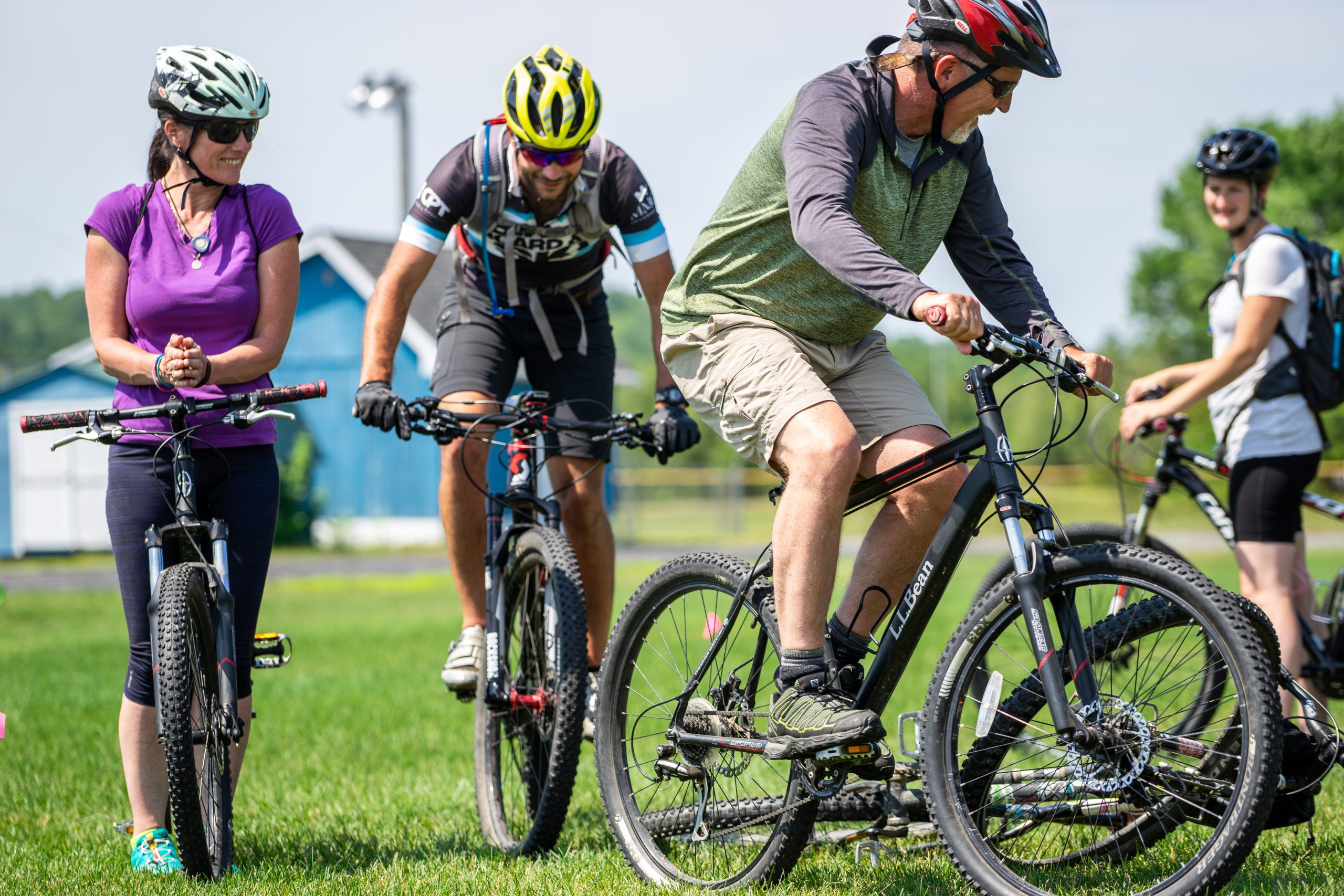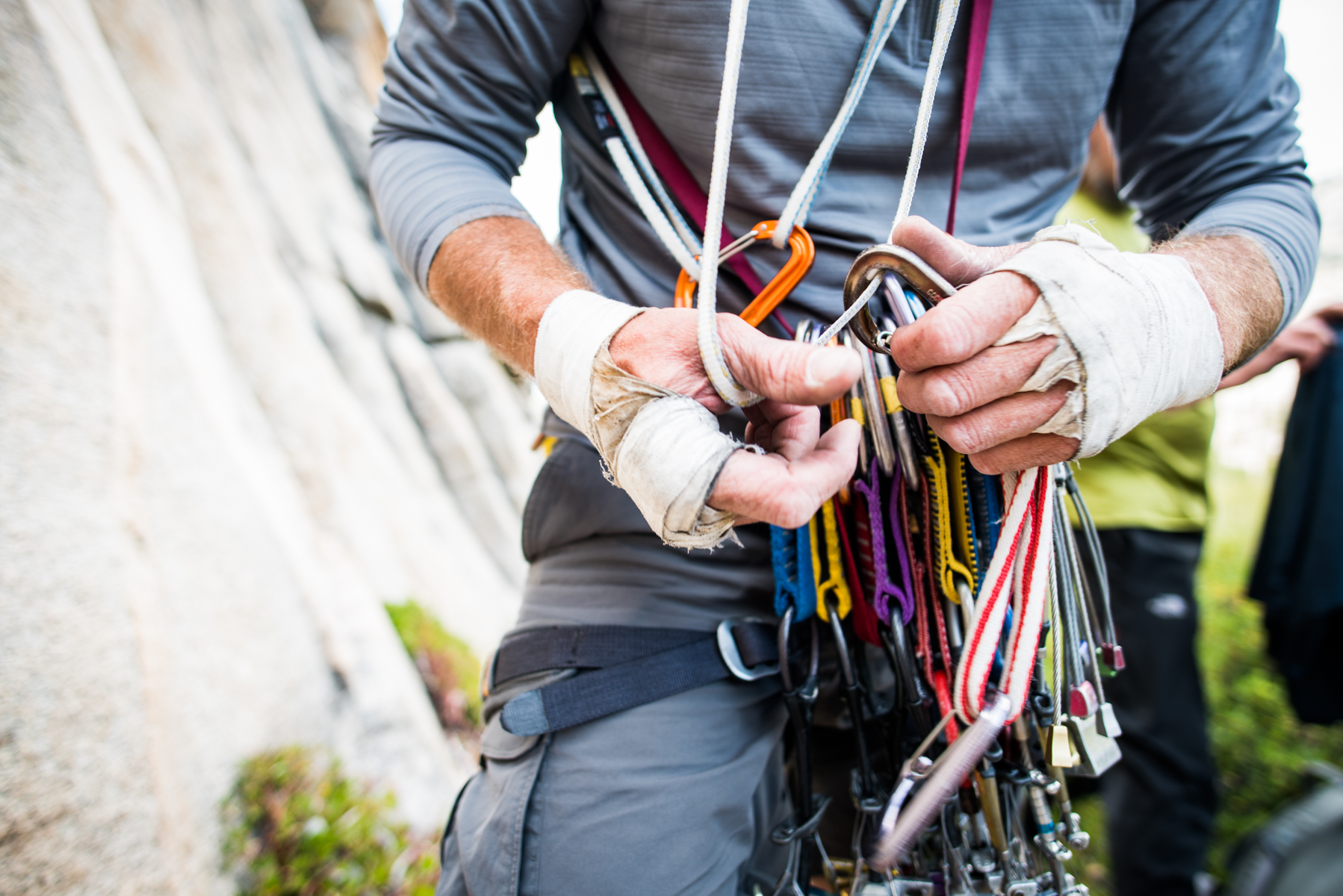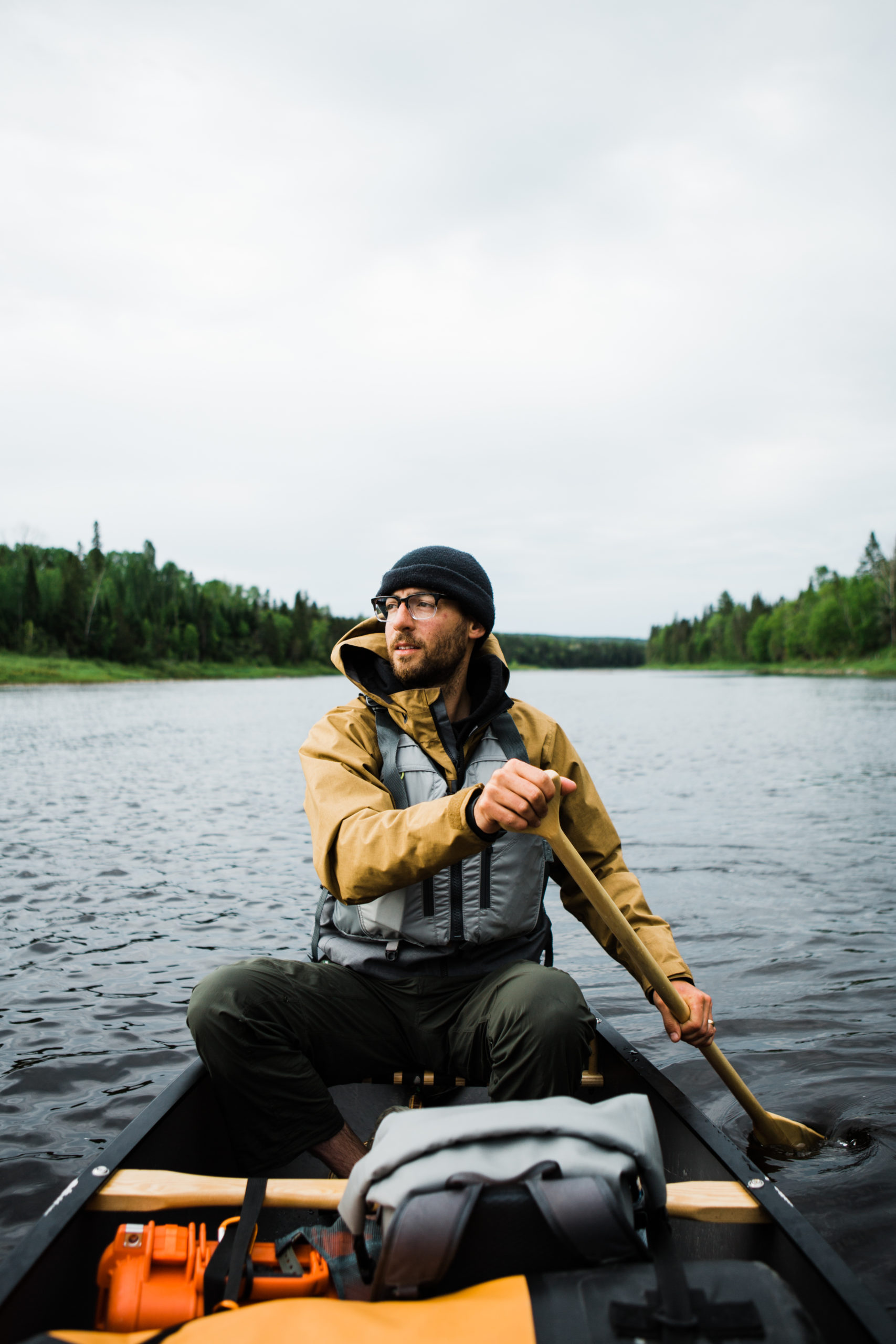 DISCOVER


MAINE'S
OUTDOOR
BRANDS
With four distinct seasons, virtually every fresh-air adventure one could want, and a highly collaborative, closely-connected outdoor industry, it's no wonder why dozens of outdoor brands have opted to call Maine home. These brands are consciously choosing Maine, drawing inspiration from the state's natural beauty and hardy spirit to create game-changing products and experiences.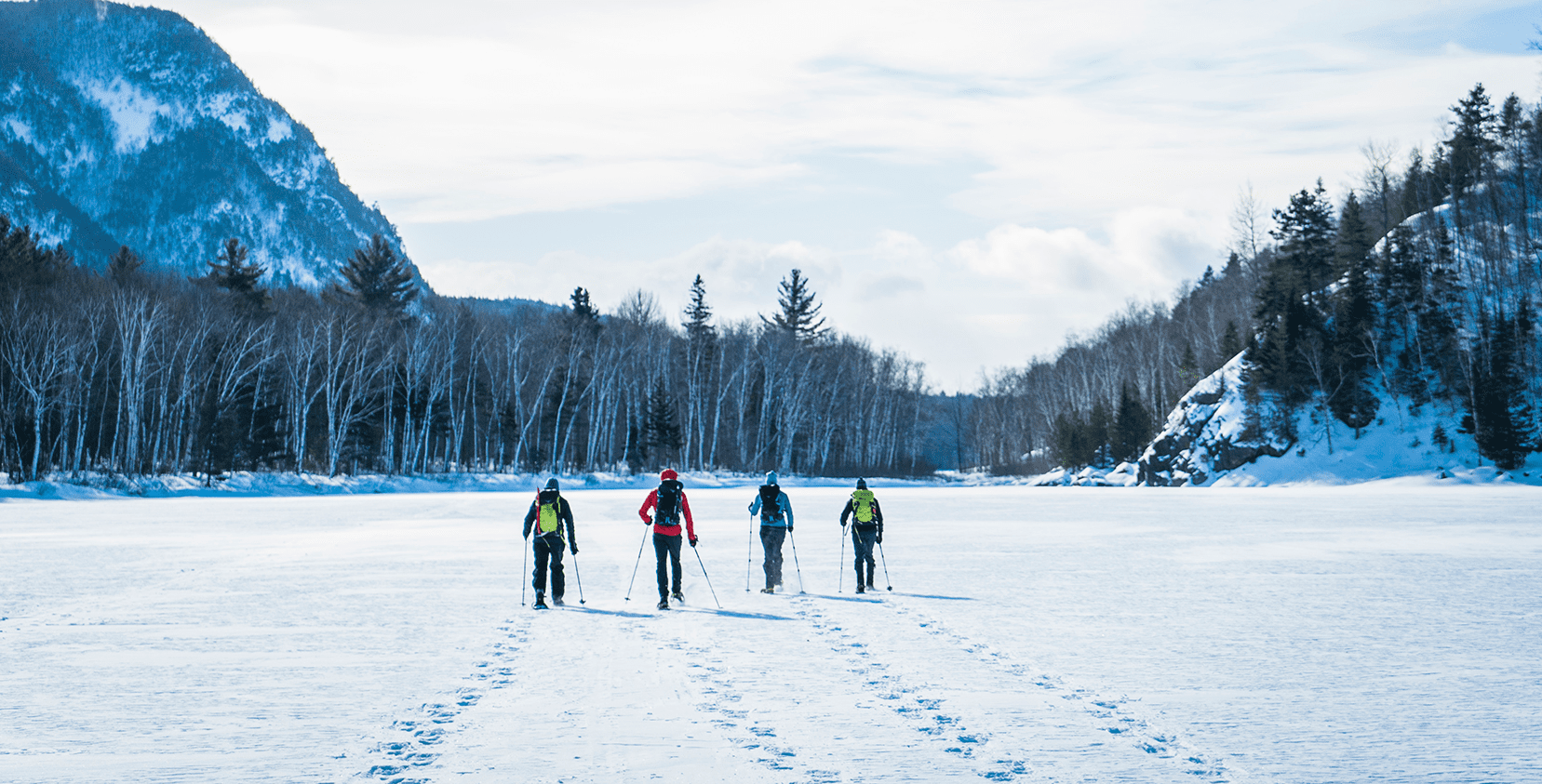 Maine's outdoor recreation economy
Outdoor product manufacturing and nature-based activities like boating, fishing, camping, hunting, and snowsports have collectively contributed billions of dollars to the state, and the industry as a whole is growing faster than Maine's overall economy with no signs of slowing down.
Our supporters are crucial to our success. Sponsorships are open to any business or organization whose mission and values align with our own. Our supporters have an adventurous spirit, a love of Maine's outdoors and a desire to strengthen our state's outdoor recreation economy, helping create a brighter future for us all.
Learn about how your company can work with Maine Outdoor Brands here.